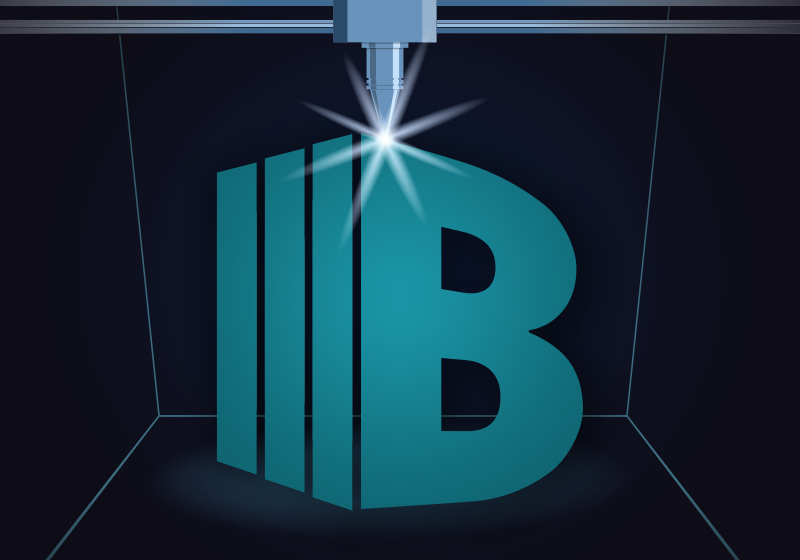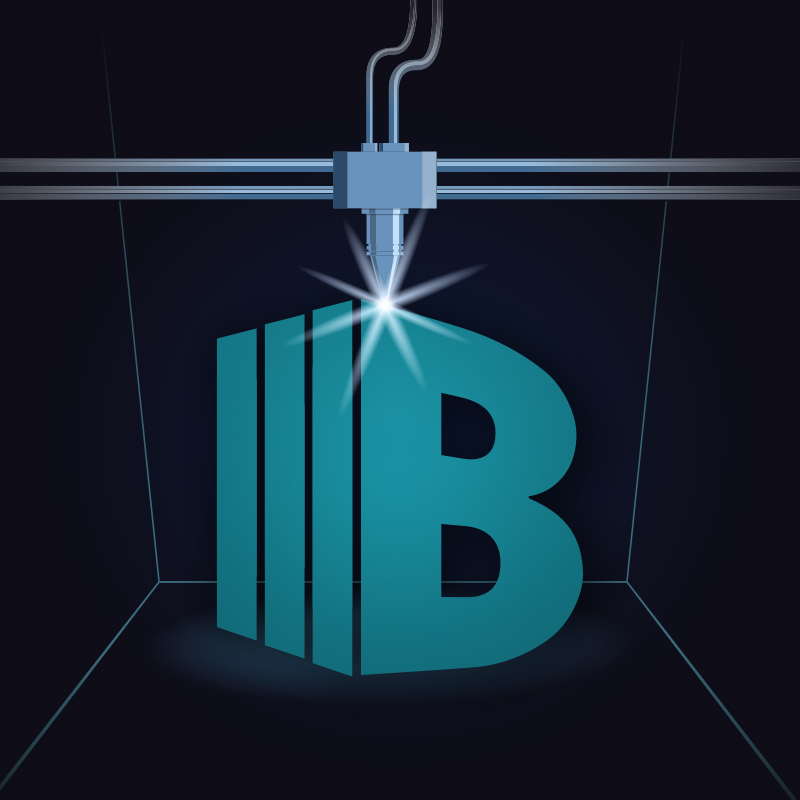 Welcome to Beckatt.com
Beckatt Solutions helps companies with their design, prototyping and production challenges through the use of additive manufacturing. As a leading US distributor of 3D printing equipment, print materials and software, Beckatt Solutions provides state-of-the-art 3D printing technologies and services. We're glad you're here . . . Let's Print!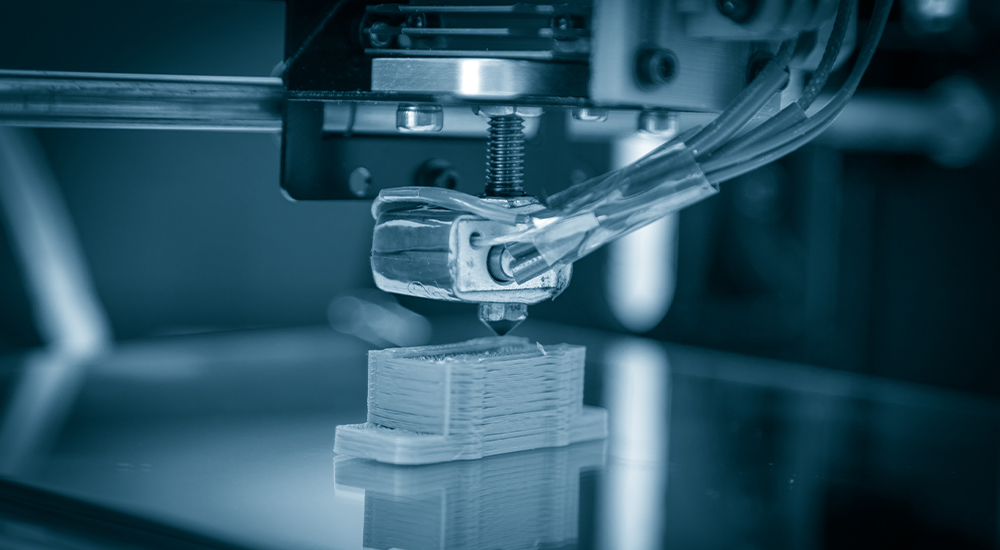 3D PRINTERS
3D printing, or additive manufacturing, is a manufacturing process that creates a physical object from a digital model file. 3D printers are the machines that make these three-dimensional objects by laying down successive layers of material, one layer at a time, to build up a complete object.
We Deliver The Best Because We Partner With The Best
Global Leaders Rely On Beckatt Solutions' Expertise In Additive Manufacturing and More