UltiMaker 2+ Connect 3D Printer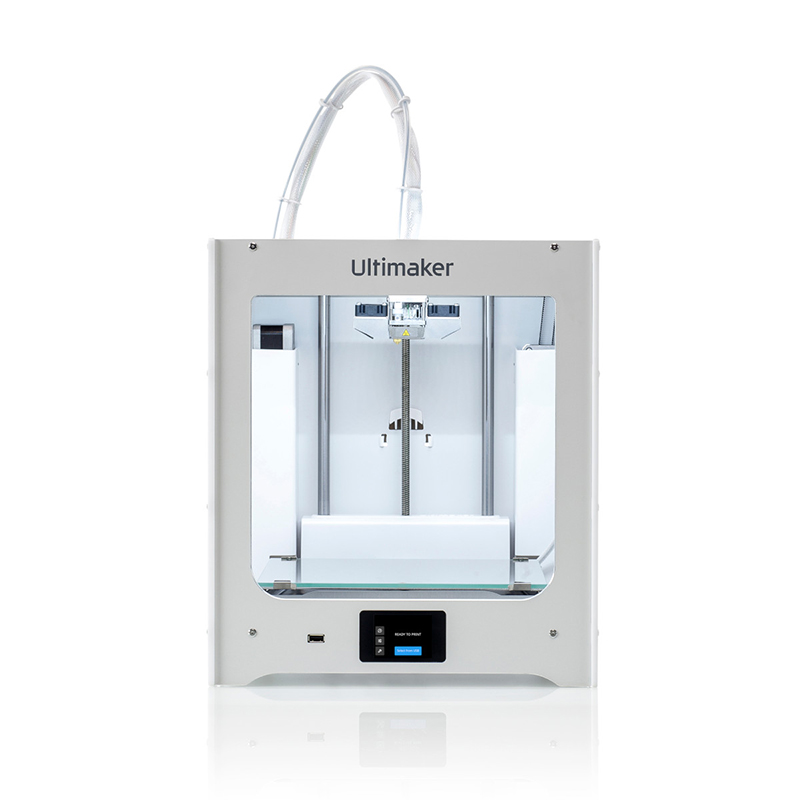 Ultimaker 2+ Connect
Start 3D printing the Ultimaker way
Take your first step into our world of easy and seamless 3D printing – with a new touchscreen and remote printing capabilities.
Workhorse reliability for simple applications
• Single extrusion with swappable nozzles
• Cloud-enabled remote 3D printing
• Filter up to 95% of UFPs (optional)
• Print with 9 materials (including PP & PC)
3 easy steps to transform your workflow.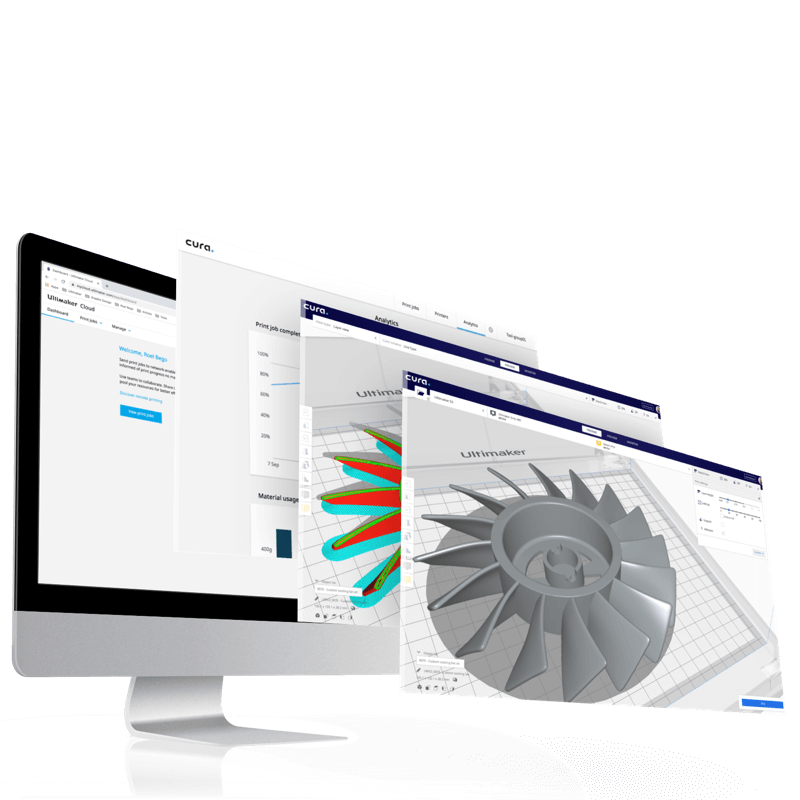 1. Prepare your model
Import from CAD, choose your material, slice with optimized settings, and remotely send your print job – all in a few clicks.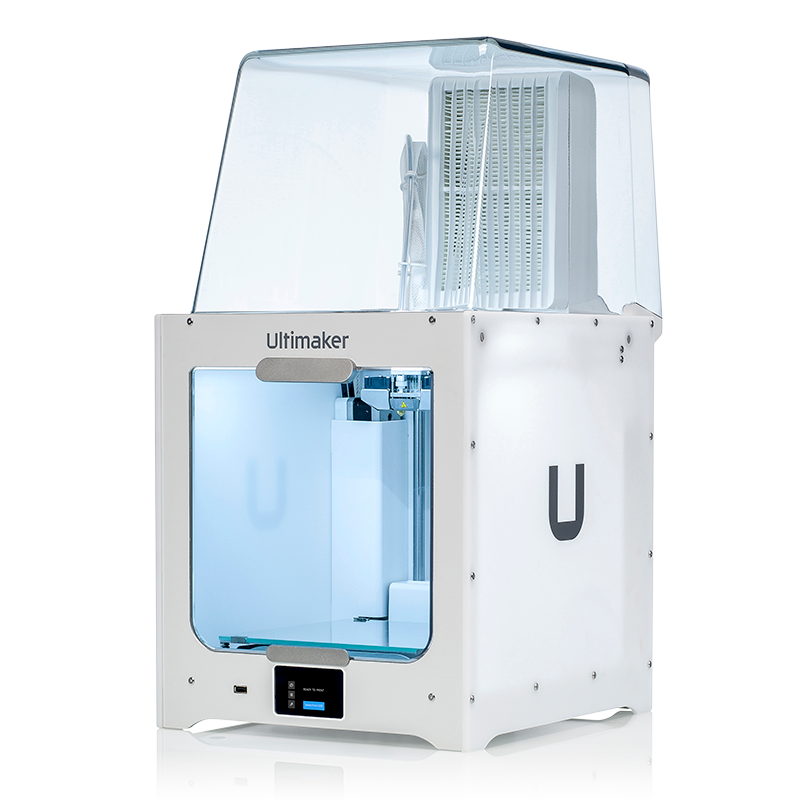 2. Start 3D printing
Get on with your work, knowing the Ultimaker 2+ Connect is reliable and safe for unattended use.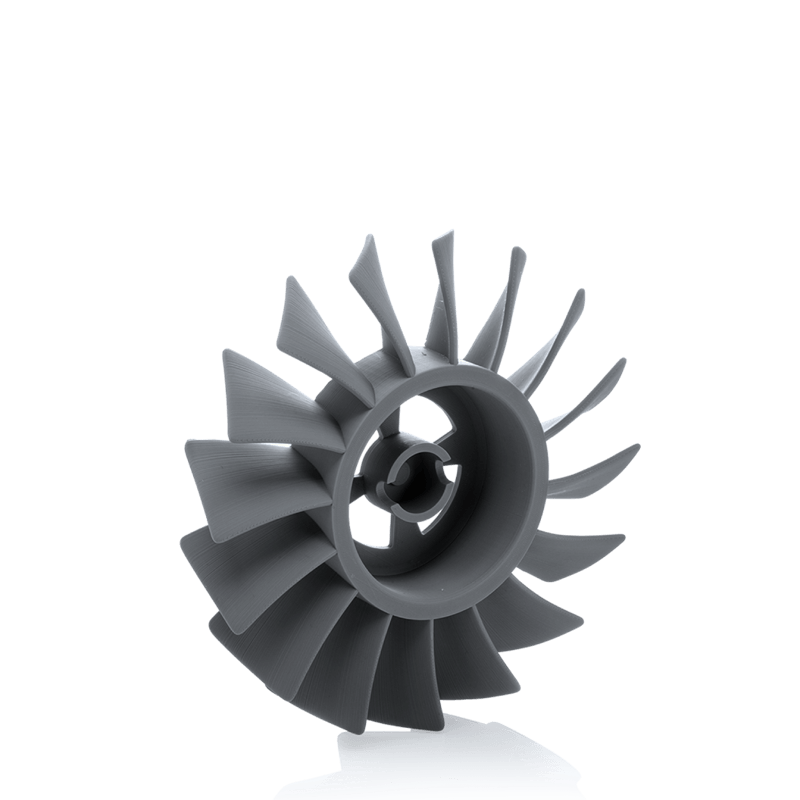 3. Use your part
Create prototypes, tools, and parts with almost any mechanical properties – thanks to world-leading material compatibility.
How does it work?
Watch the 2+ Connect Demo!
Explore the tech behind the Ultimaker 2+ Connect with one of the R&D Engineers who created it. You will learn:
• Every hardware feature and its performance benefits
• How the printer's connectivity enables a more seamless workflow
• The thinking behind key design decisions
• And lots more!