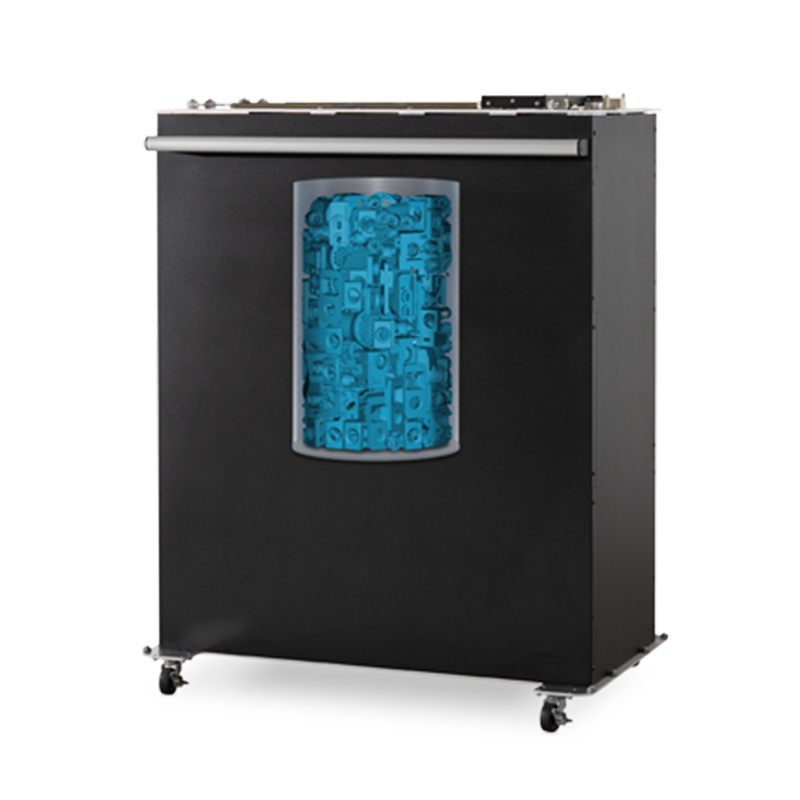 Sintratec MCU-220
Build Module for Higher Throughput
The MCU-220 is Sintratec's 90% larger Build Module for bigger objects and a higher throughput. The movable unit is tailored to the production requirements of modern additive manufacturing.
Multi-zone heating for the build cylinder, two internal powder tanks and an efficient re-coating system are key features of the Sintratec Build Modules.
Fusion Modules
As part of the All-Material Platform, the MCU-220 is built to work seamlessly with all Fusion Modules and materials.
Material Handling Modules
For cleaning and preparing, Sintratec offers additional material handling solutions that are designed to work seamlessly with all Build Modules.